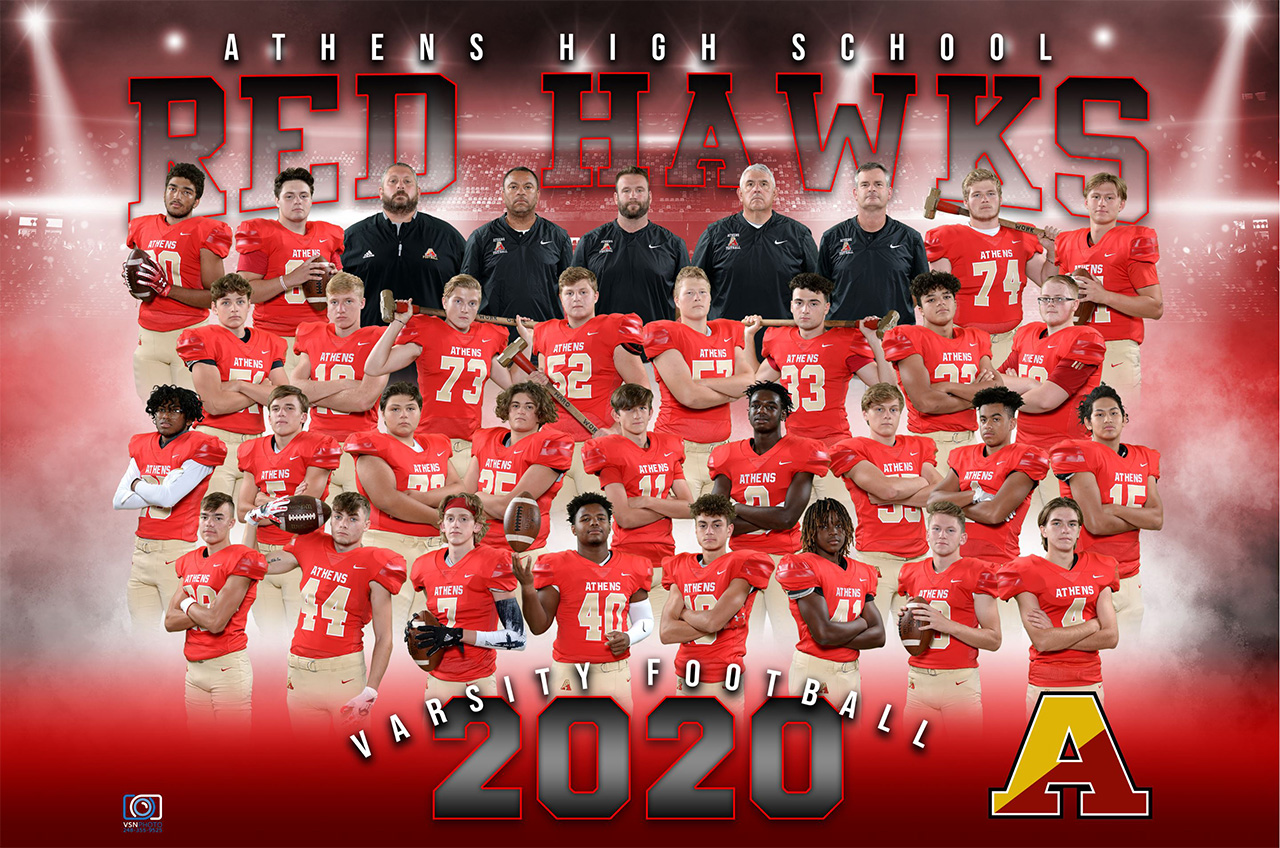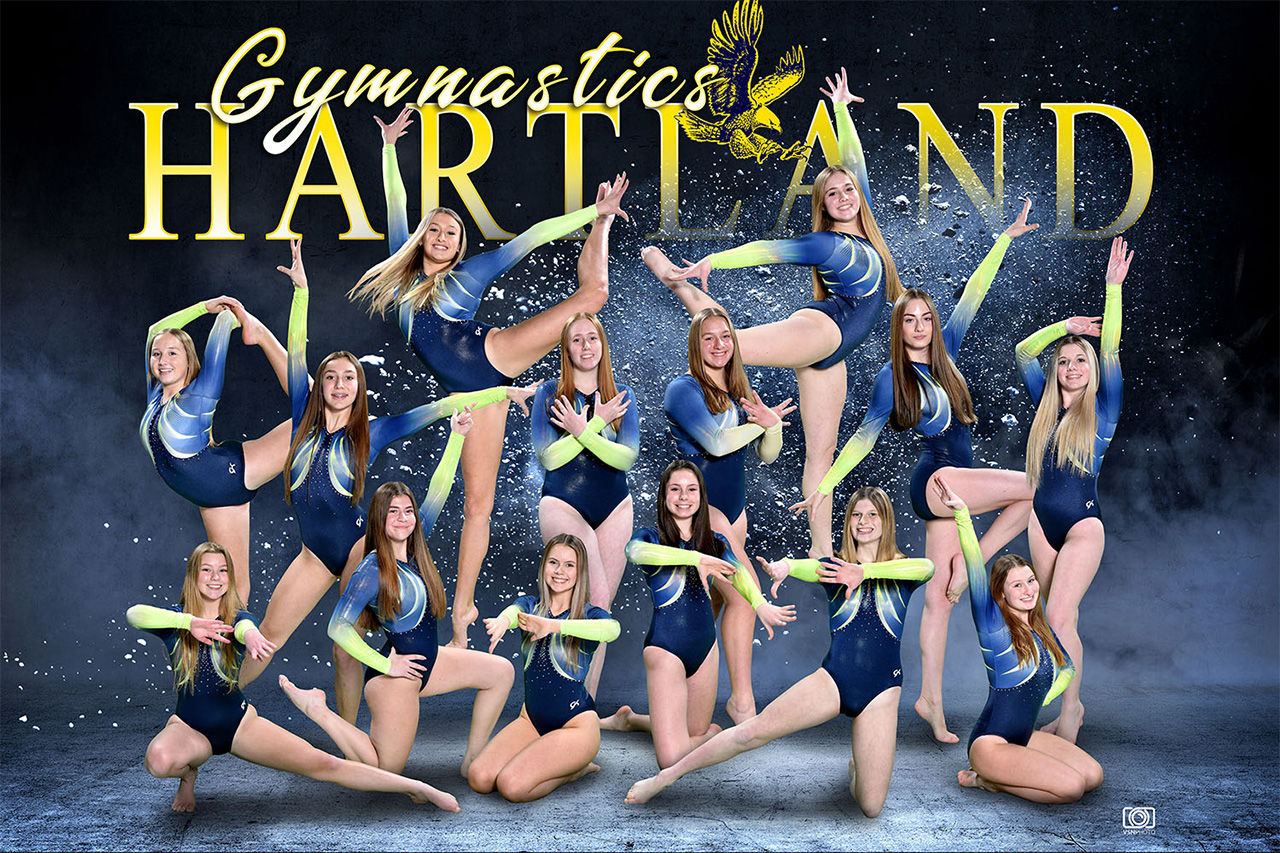 This website is only for our special wholesale banners for your team.
All seniors or every player on your team must participate to get these prices.
Your team representative will choose from close to 100 different designs. The design chosen will be updated to match with your school colors, name & Mascot. Please note that you do not need to know what design is being used when ordering.